For over 30 years Rooster Andy's has been proudly offering delicious fundraising Chicken-Q's to the surrounding La Crosse, WI area.
Chicken for your Fundraiser
As a known partner and supporter of many groups and missions, Rooster Andy's strives to provide great customer service and mouth watering food all while raising proceeds for your cause. Between the weekly chicken stands and partnered fundraisers you're sure to find Rooster Andy's set up at a location near you. 
Hungry and don't feel like cooking?
No problem. Stop by or call ahead to order your meal. We'll have it ready for you when you swing by the stand.
What does a meal include?
Each meal consists of a half chicken, baked beans, potato salad, and a roll. If you're interested in partnering with us for your next fundraiser, please contact us!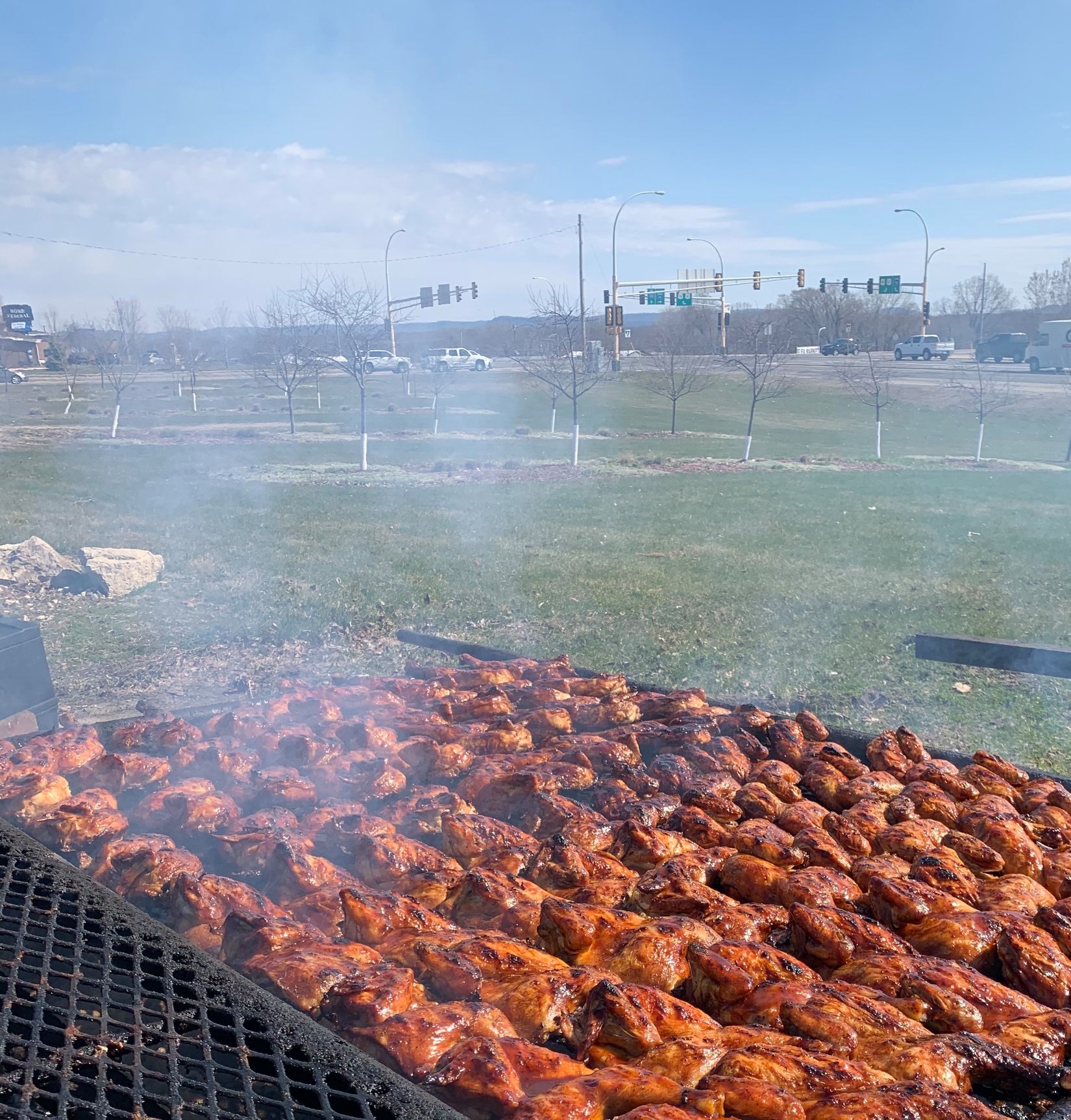 Want to know more?
We'd be happy to answer any questions you may have about us and our chicken!